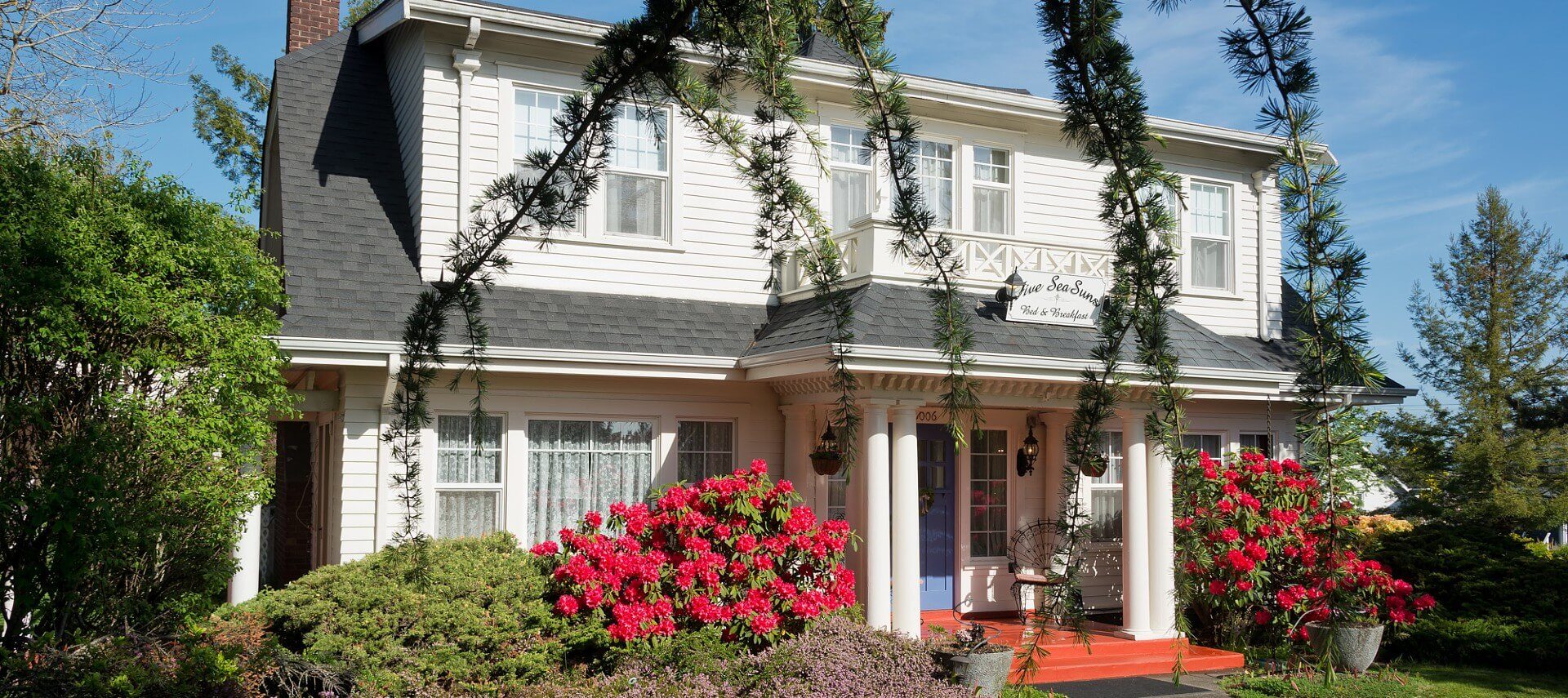 Discover the Five SeaSuns
We invite you to the perfect place to stay while exploring the Olympic Peninsula. We offer an excellent in-town location, gorgeous gardens, inviting indoor spaces, delicious food, and warm hospitality.
Learn More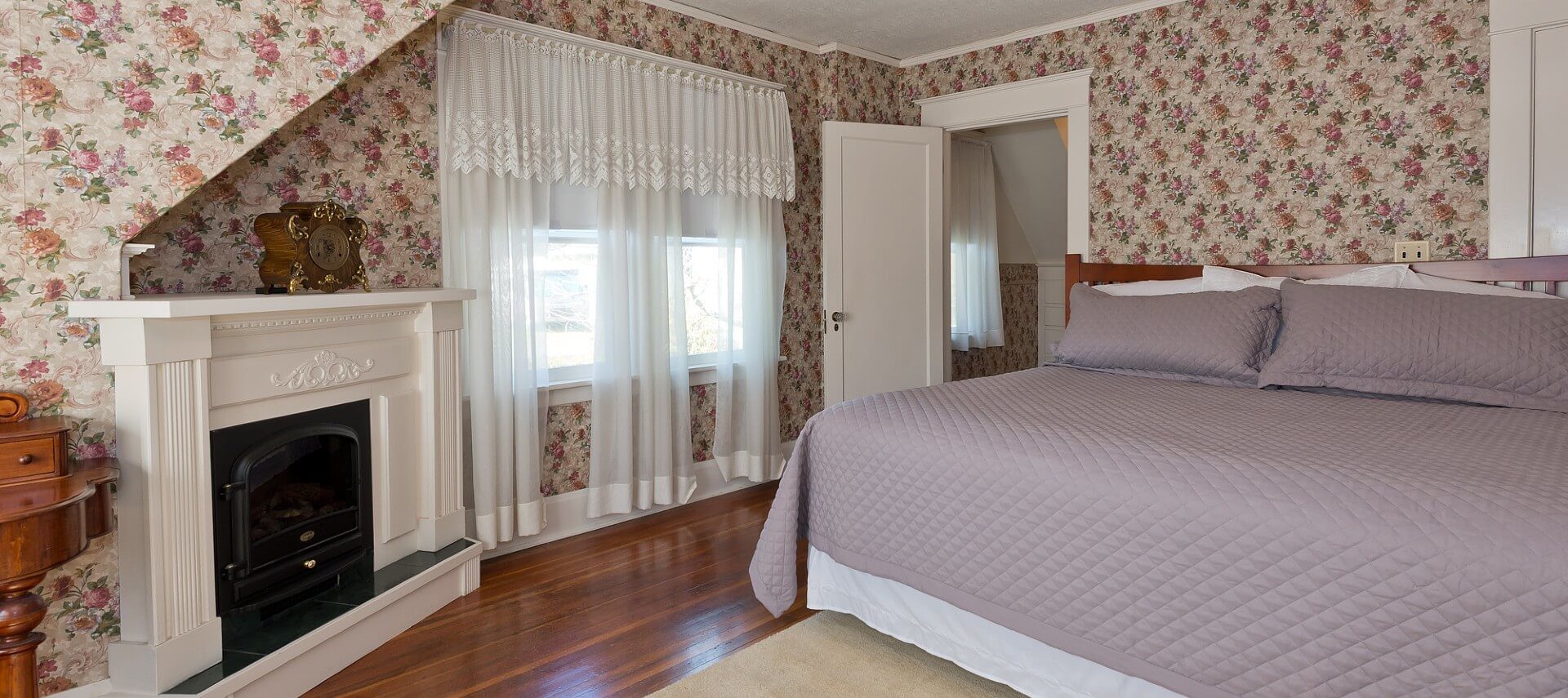 Our well-appointed rooms and suites have historic charm and unique features, such as in-room fireplaces, jacuzzi or deep soaking bathtubs, private patios or balconies, to views of the Strait of Juan de Fuca or Hurricane Ridge.
Find Your Favorite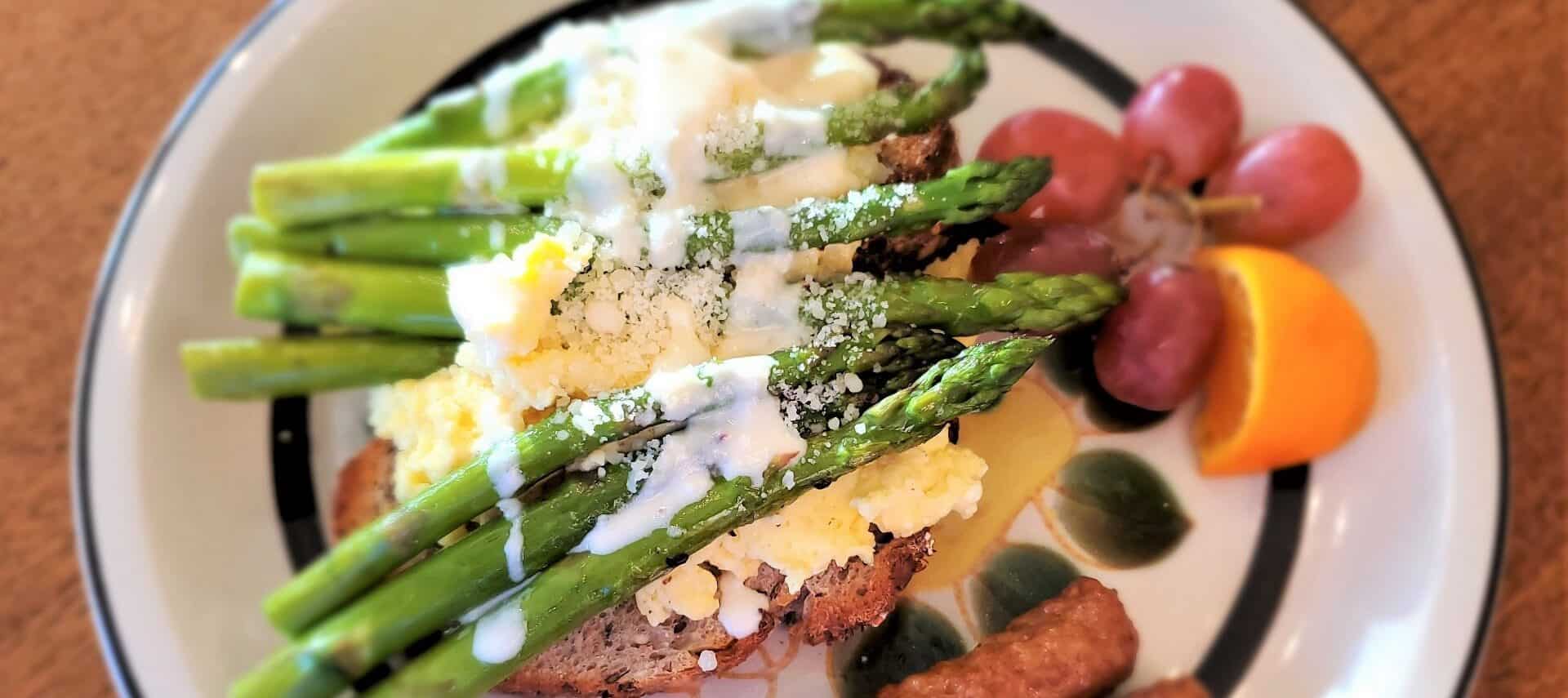 Savor a Delicious Breakfast
Wake up to a delicious homemade breakfast catered to your needs that will prepare you for a day of adventure. Enjoy coffee or tea and a choice of juices, followed by a fruit starter, and an entrée, often paired with one of Caroline's pastries.
Read More